Two Tone Poetry
January 17, 2018
I'm a mellow blue--
Relaxed like the ocean waves during a low tide.
Calm like a monk meditating to his thoughts.
But when I am triggered I am a bloodshot red--
An erupting volcano with smoking coming out my ears,
a loaded bullet in the chamber ready to fire.
When it's all said and done I return to my normal state--
A mellow blue is who I want to be,
but a bloodshot red will always be a part of me.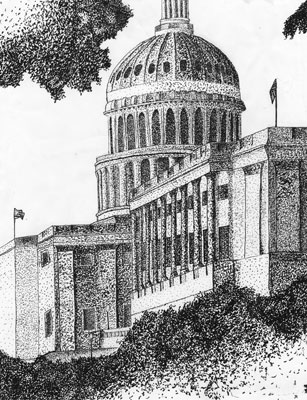 © Amy Joy S., Joelton, TN