Synesthesia
January 17, 2018
The swirl of loneliness sounds like gusts of winds pounding into your eardrum, leaving you light headed and empty.
The sound of despair is quiet and hardly noticeable.
At the top of tomorrow waits a new leaf, a new journey into the next day of your life.
At the center of boredom is a small glimpse of hope that keeps you intrigued.
When you toss sadness into the wind, it returns as a bright yellow light of hope that enters your soul and leaves you shining.
The shape of the past fits inside your failures and mistakes, but shapes you into a new person.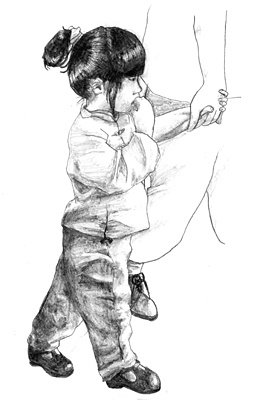 © Laura K., Kendal Park, NJ