If I were mayor
January 17, 2018
If I were elected mayor of Milwaukee, I promise to keep all citizens safe and ensure the community will strengthen and grow together.
I would build a park that will allow the community to come together and strengthen their bonds. Children can play together, adults can socialize, and this will build the community ties which will help decrease crime.
I would focus on later starts for schools in the area. There is countless research that shows that kids don't get enough sleep because of how early schools start. Ensuring schools start at 9 am everyday instead will increase brain function and allow kids to focus.
I would ensure safety in all schools by increasing surveillance throughout the school and having a cop on duty at all times. This will make people feel safe at school and decrease the trouble caused at schools, such as drug problems or violence.
All of this plays into the safety that I would like to ensure throughout the city. With a stronger community comes less crime and violence. This will also build the relationships with police and community. The safety throughout schools will teach children rights and wrongs of society and help keep the city safer. That is the main goal, to keep this city safe and functioning.
If I were elected mayor, I promise to keep Milwaukee safe and running at its peak. The community bonds will grow stronger and people will ensure safety in each other.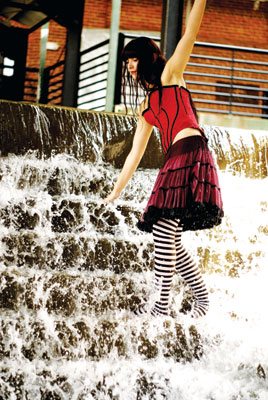 © Daniel H., Durham, NC