Hairs
January 17, 2018
The troubles of Long hair
Long Hair. A bother. A knot. My hair- warm and snuggly with tints of brown. When people walk past they stare. They stare at how the hair is formed. They stare are the styles my hair can do. My hair gives good vibes to people. Vibes that they want to copy.
Ellie has luscious, blonde hair that is like rapunzel. The wind speaks to the hair follicles and confuses them which makes them tangel. The forces of the dye that hits the sunlight burns the scalp. The toasty scalp eats away at the skull. Ellie with her luscious hair always gets those boys.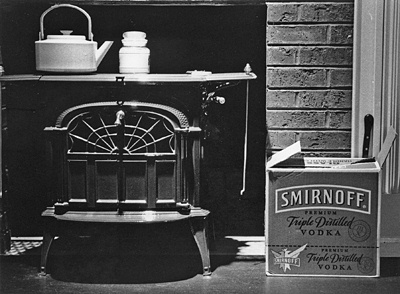 © Elliot B., McLean, VA