A successful team
January 17, 2018
Recipe for: A successful team
1. A heap of trust
2. Mounds of collaboration
3. A dash of respect
4. 3 scoops of commitment
5. A cup of passion
6. One bucket of laughs
Take one heap of trust and mix it with the mounds of collaboration
In a separate bowl, blend together 3 scoops of commitment and sprinkle in a dash of respect.
Take the separate bowl and slowly begin to mix it with your heap of trust and mounds of collaboration.
Let bowl sit for 30 minutes to settle in.
After 30 minutes, begin to add a cup of passion into the bowl.
Finally, you will need to add one bucket of laughs. Do not forget this ingredient, it is essential to the recipe.
Mix thoroughly.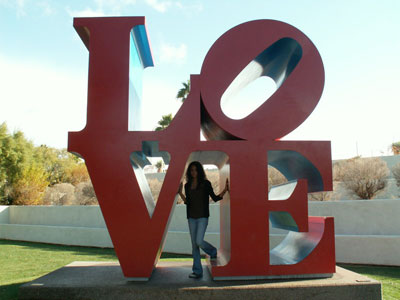 © Shannon E., Glendale, AZ