fig leaves
January 14, 2018
a sweet, dry scent graces my nostrils;
the scent is of home,
a home i've never set foot in.

the sweet figs the tree produces drip juice of the past,
coating my mind with memories i don't own.

i can almost feel the warm sea breeze tickling my arms,
the smell of salt and spices floating in circles around me.

i can almost hear the lilting notes of my great grandfather's mandolin,
and almost understand the foreign words flowing off everyone's tongues.
as a child i didn't understand why the tree in the backyard was so important.
i didn't understand how a fruit could hold so much meaning,
but fifteen scalding summers spent with that sweet scent has led me to realize

that the fruit of the fig tree is home.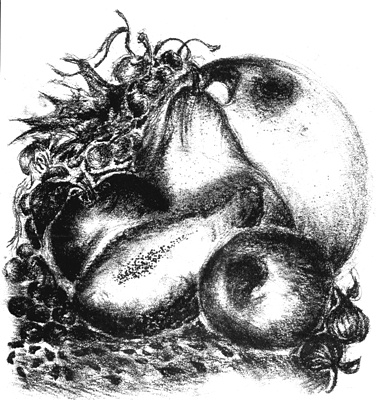 © Cara L., Medical Lake, WA