I Am Not
January 13, 2018
I will not listen to your struggles,
My advice will not be given.
I am NOT your friend.
I do not owe you any part of me
You may not take what I haven't given.
You can not claim, mark, or take me.
I am NOT a possession to be owned.
I will not say what I do not mean.
No matter how much you say you love me.
Love is not something to be given lightly.
I am NOT someone who loves easily.
You can not bully or break me
You can not silence me with threats.
You will never be able to make me cry.
I am NOT an easy target to aim for.
My friends are my family,
My body, life and soul are mine.
My love is earned, never given,
My resolve is strong and so am I.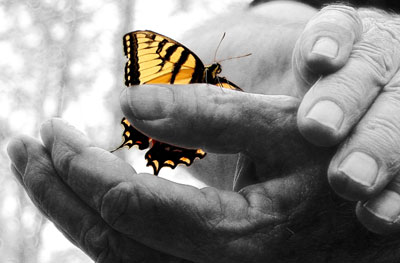 © Katie K., Macon, GA