i don't regret
January 8, 2018
i don't regret waiting for you to come home,
wondering where you are and if you're alone.
i don't regret calling at 10:00 at night
only to hang up at 10:01,
because i didn't want you to be burdened by my heart wrenching tone.
i don't regret the memories you've scarred beneath my skin,
in hopes that every breath you take is a shaky one,
because i have the same affect on you as you do me.
i don't regret your intoxicating scent that fills my nostrils
as i inhale the air around us.
i don't regret knowing you,
nor do i regret forgetting you.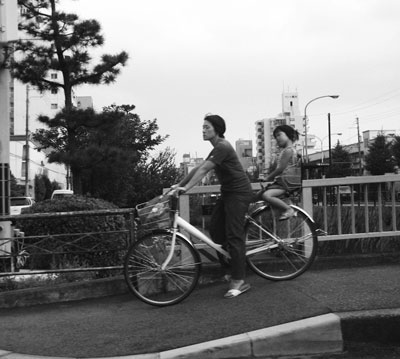 © Elizabeth C., Andover, MA