A Poem in Five
January 7, 2018
I was asked
To write a poem in five minutes
To convey a story, or a thought, or a lesson.
I was asked too much of.
Is it possible to do this?
The simple answer is no.
The more complex answer
Suggests you shouldn't try to.
With only five minutes how can you portray a life?
How can you convey the numerous thoughts and emotions someone experiences?
How can you tell the somber story of a rainy day?
Or the wondrous adventures on the sunniest day in may.
The simple answer; you can't
The complex answer; you shouldn't.
To write a poem with haste leaves an unfinished story.
Unfinished thoughts leave roughness on the fine edge of poetry.
Beauty, like a flower, requires time to flourish.
Five minutes of writing leaves you only with a seed of thought.
Someone once asked me to write a poem in five minutes.
I did, then I threw that one away.
And wrote this one instead.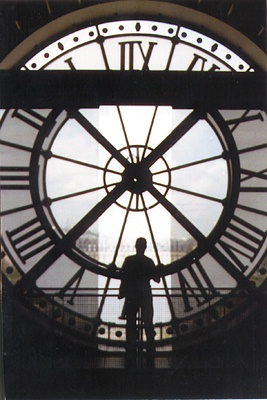 © Kelly G., Norwell, MA