New Moon
January 7, 2018
Yesterday the race began.
We rowed across the seas of red,
We found the passing waves.
We did not founder in the backwash of a coming age.
With grit, with guts, we gave
our effort to the next stroke of the oar
not knowing if we'd land among the stars or on the shore.

Slick with sweat we struck out
towards mystery
towards the open shining straits of triumph
or a dead end in history.
And never did we think it would be easy.

Some complained of aching backs
of salt-crusted skin from leaking cracks
but we sped across the silver waves
and looked behind at shrinking boats,
until at last we landed, bathed
in joy, in peace, in love, in hope.

Today the race begins again
we've left behind the oars.
The waves are rising and in one boat
we must reach the end.
Let us not founder in the backwash,
nor wait and rest as others leave the shore.

The time to sail is almost past.
With America first we'll all be last.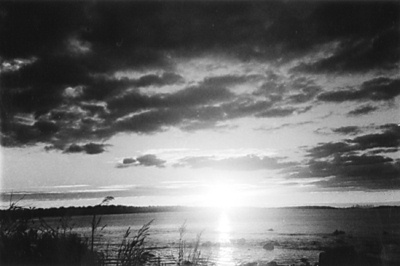 © Christy S., Germantown, MA