Late Night Thoughts
January 6, 2018
It's late at night
Time to turn off the lights.
My parents are in their room along with my sister,
I tuck myself in bed and I hear a whisper.
It's the thoughts in my head and it says, "What the Hell do you think you're doing?!"
My heart strikes with fear
but I refuse to shed a tear.
Everyone's fast asleep in bed and here I am with such thoughts in my head.
It whispers, "Sinful".  The thoughts get extreme to the point where I wish I were dead.
It's not just the words, it also shows some of the past I had dread.
Days, weeks, months, and even years of trauma it shows,
it makes my mind want to explode.
I think of taking a bath, maybe it'll stop the negativity I think,
however, I feel so paralyzed that I can't even walk to the bathroom sink.
"Lord!" I say in my head.
May I rest peacefully in my bed.
I now shed many tears 
From the trauma of many years.
Minutes, though hours it feels to escape this mental disaster.
Get some rest now, don't let these thoughts become your master.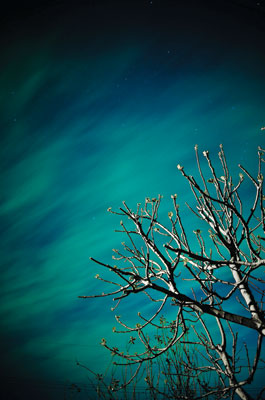 © Chyi-Dean S., North Tustin, CA