The Food Mart
MAG
January 6, 2018
Everything is white
plastic, or illegal
for us to buy. The drinks too tall, too fat
splashed
with so many colors that if they were frogs
they'd be poisonous.
My friend pulls up a floor tile,
revealing parched
Colorado dirt. I thought there was a cereal
killer in there. He thought there was something
to hide and I want to tell him
that there are lots of things hidden
in the food mart
but they're all hidden in plain sight. I can't believe
you've never come with us before, my friends say.
I can believe it.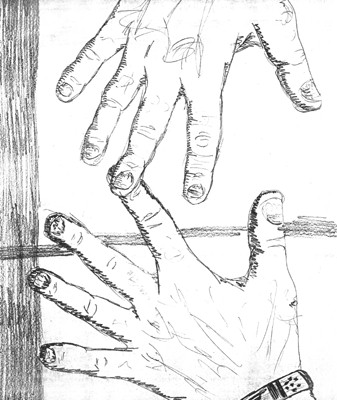 © Katie T., Hull, MA