How We Said Goodbye
January 5, 2018
As we said goodbye.
I felt my heart go.
Thump, Thump, Thump.
As it pumps in my chest.
Nervous hands tied together
Like if being held a hostage.
Thoughts knotted together.
As we say goodbye to our forever.
We were both quite like a feather dropping.
Not one of us talking.
As we said our goodbye.
Not with words but with silence.
As our time came to an end.
With one final glance at each other.
We started walking away.
In that moment I was both lost and found.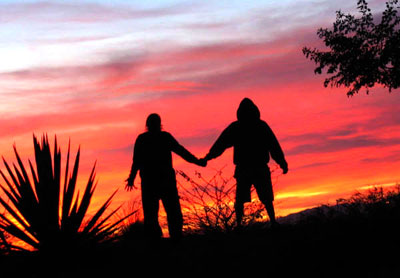 © Rosanna S., Phoenix, AZ