Drowning in Words
January 4, 2018
I grew up surrounded by words, so many words.
Literature that put stars in my eyes, and wild dreams in my future.
Words that showed what love was supposed to be like,
Princes and heroes with gentle kisses, handsome faces.
Words that told me I could be whoever I wanted.
Ones that evened out my jumbled thoughts nicely,
Until the whirlpool of words consumed me.
A brewing storm of reality enveloped me as I matured,
as I learned that the world may not be so vibrant after all.
Now I feel like I am drowning in words,
and when I come up for a breath of air, I feel them shoved into my mouth
from an unfamiliar hand.
As I see words manipulated and depicted, twisted by the corrupt.
Lies fed through the television and media, as my naïve is worn down and
voices of irrationality and outrage, as they root for our country to fail.
Bills and taxes and expenses, the numbers grow and I see my father
come home more tired every day.
I see it change to gray.
As the words strip down this picture of life I painted in my youthful innocence.
Those who speak the loudest have become the most deceiving.
Words wear me down until I become silent.
I am still surrounded by words, so many words,
But nobody seems to choose them carefully.
Nobody seems to weigh their words sparingly.
Our freedom of speech doesn't seem to be free at all,
it comes at the cost of our vibrancy.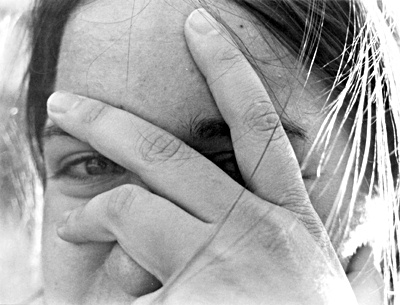 © Claire E., Bethesda, MD