Anatomy of the Broken
January 4, 2018
Heart
It is more than just
A broken heart.
Never will I be capable
Of loving again.
You took my heart with you
When you left,
Now there's just an empty void
Where your love used to be.
Mind
Racing, racing
Never stops
Thoughts of you
Swirl around
A tornado of regret.
The only thing I have left of you
Are these thoughts
Clouding my mind.
Soul
Dark
The absence of you
Has left my soul
Dark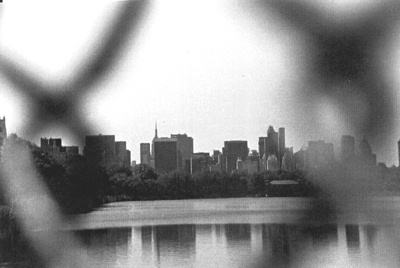 © Sarah M., Phoenix, AZ