LIess
January 8, 2018
It is based on a relationship. 
Chapter 1: Lies
Lies.
He spoke to me softly.
I thought it'd be everlasting.
He said forever and always.
Like it was nothing.
He kissed me with sweet lips.
His fingers flowed softly over my skin.
My eyes and his met.
As if there was nothing but pure bliss.
He changed so suddenly.
Our hearts switched melodies.
He played me so smoothly.
But that's what he was good at.
"I was just trying to be a good friend."
Other girls saw through him.
Why couldn't I?
I was lost in his lies.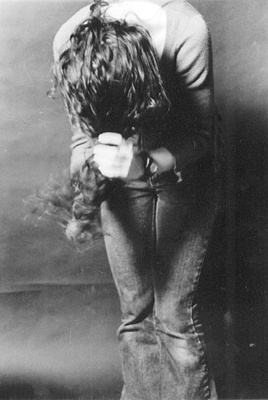 © Cerys W., Marblehead, MA