Gone too soon
January 12, 2018
Ever since seventeen,
You were addicted to the nicotine.
You had to know they were bad for you,
But cigarettes still stuck to your fingers like glue.
You would sometimes smoke in front of me,
I wanted you to stop but you would disagree.
You had to know that the tar covered each lung,
I didn't want you to die that young.
You started to complain of lung and chest pain,
I wanted you to stop but you couldn't abstain.
Once I heard the terrible news,
I was mad that this is what you had to choose.
You thought you were immune,
But you left me all too soon.
You should have known Grammy,
Now the last time I will hold your hand, it's cold and clammy.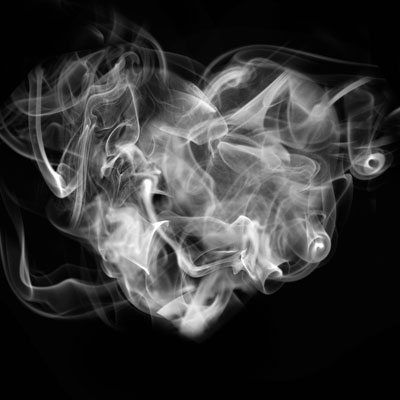 © Olivia E., Alto, MI