Rainbows to Say
January 12, 2018
I struggle to find the words to say
When your own paint me so vividly
Giving me rainbows to say
Even though,
Colours are never heard.
When you are near me,
I want to speak of the colour of rose
When you hold me,
My heart screams tangerine
When you kiss me,
Fireworks of azure.
When you speak to me,
The color of indigo.
All the moments and things we share
Paint pictures worth thousands of words
Giving me rainbows to say
When colours can never be heard.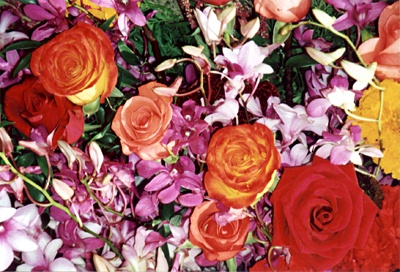 © Stacey L., New City, NY