A World of Difference
January 12, 2018
If you look around a crowded room,
You'll notice the array of faces.
Thin, round, white, black
Does it matter?
Among the sea of difference, commonality strikes
Ever so gently
Demons live behind each and every face seen
Demons with heavy pull.
Pulling one down so far into the dark they no longer can see the light
On the verge of the end, teetering life or something else
Something so dark hidden behind the facade put on in public
Depth not seen from the outside, so many unaware
Why be anything less than nice to one suffering?
But when we can not see the suffrage, we do not know
Why be anything other than nice?
Why push one over the edge?
Kindness goes for miles
And will make a whole world of difference to someone who needs it.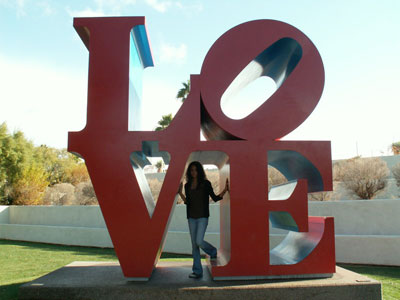 © Shannon E., Glendale, AZ