Dear Dad
January 12, 2018
Dear Dad

I'm thankful for broken promises,
For being the forgotten daughter,
For not being good enough,
For empty christmases,
For forgotten birthdays,
For last minute invites,
I'm thankful for sarcasm.

"What's the point in making vows that you're never going to keep?"

Like we're strangers
Who see each other in the hallways
Everyday, yet we never talk.
Am I invisible?
You can see your other two children
So why am I the only one who gets forgotten?
You said that we'd hang out on christmas.
But it's been four Christmases since.
You're an actor,
Only attempting to prepare for a role.
So thank you,
For showing me what real life is like.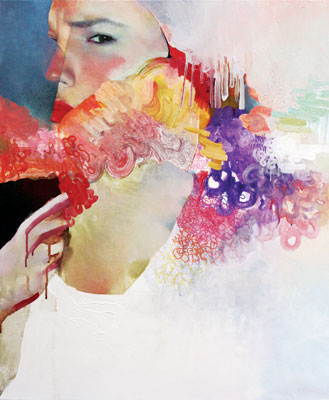 © Winston C., Jamaica Plain, MA