The Lazy Star
January 11, 2018
Every Christmas, our whole family,
Puts a shiny star at the top of the tree.
But one year, the star said, "Nah. No more."
Then, the tree became plain and such a bore.
The ornaments gave up and just hopped off,
The tinsel was itchy and no longer soft.
The tree became sad, and one Christmas Eve night,
He too took a break to go see the sights.
So when the children awoke that Christmas Day,
The lazy star had lead everything away.
No teddys, no dolls, no wooden toys,
No laughs or grins from girls and boys.
All because of a lazy star!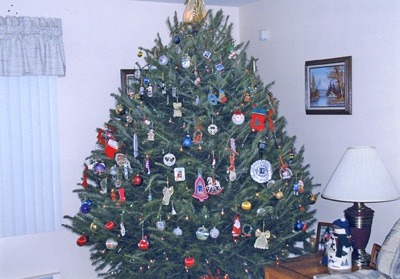 © Brian N., Mildford, CT