Blue Sapphire
January 11, 2018
Blue Sapphire
He looked at me.
Eyes black as night.
Two stitches under his right eye.
A hole where his heart should be.
One side of his face happy the other sad.
On his head his cat ears looked stitched on.
He walked towards me,limping as if he were hurt.
Motioning me to come closer.
I fell to my knees.
Trembling as he got closer.
He walked into me as if he were a ghost,
sending a trembling chill up my spine.
I quaked as i realized what just entered my body.
He was my soul.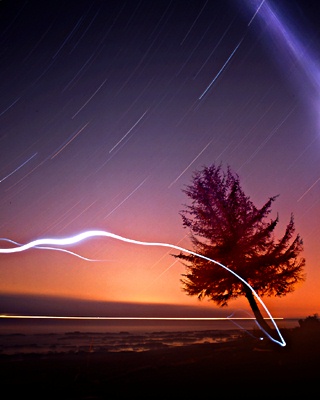 © Joey M., Spokane, WA