Depression
January 11, 2018
When I wake up there is blood on the walls.
It wasn't my fault I didn't want to.
But you made me you controlled me.
I yelled at myself saying no but yet it went on.
Depression isn't something to mess around with.
It's something serious but yet people make jokes.
People do unbelievable things to get away from the pain like smoke.
The smile is so fake.
For goodness sake.
I honestly wanna die.
But all I do is cry.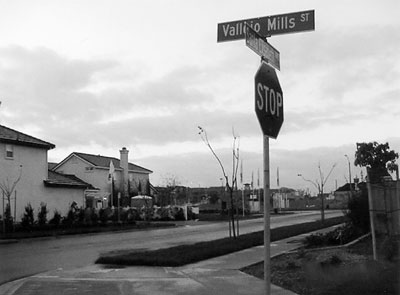 © Anthony Q., Chula Vista, CA