I Hate You, I Love You
January 11, 2018
Why'd you do this to me?
Lead me on, make me cry,
Why couldn't you just let me be?
Is it really that hard to see?
To see how bad you're hurting me?
Every time you lie,
That's another tear I cry,
Why just why?
I never did anything to you,
But I always ask what did I do?
Then I think, is it me or is it you?
I just sit here and let you rip me apart,
And all you do is break my heart,
I wish I would've known that from the start,
I beg for you to be real,
Please just tell me how you feel.
It's hard for me to trust you,
Just look at what you do,
Do you even think what we have is true?
I really don't have a clue.
I let you play me like a game,
And you treat me like a lame,
But I don't treat you the same.
You treated me like a princess,
But that's starting to be less and less,
It's crazy how you're the reason I stress,
And right now because of you my life is a mess
Even though you hurt me, I always let you back in,
You always seem to win.
Laying here in bed,
These amazing thoughts about you
Running through my head.
I don't know if I'll ever get over you,
The way you play me like you do,
But all I know is that I hate you, but I love you
Too.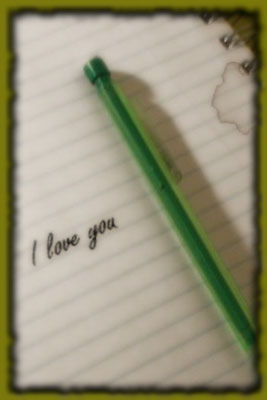 © Rebecca B., Marietta, GA