Growing Up
January 11, 2018
My parents say to not be a rebel,
And those grades had better be more than level.
Stand tall, don't let me hear you curse.
Don't cry, because things could be worse.
Sit up straight and do what you're told!
I get put down when I get too bold.
When I try to explain what I want to say,
I am told to listen and do it their way.

There are so many things I want to do.
I want to go where I want to go,
And see what I want to see,
And do what I want to do.
I want to stay out all day and night,
Express my opinions without a big fight,
And to say how I feel,
To curse, and to shout
Without feeling like I am doing something wrong.

But, I know that they mean well.
I know that it's for the best.
That what they do what they do for a reason.
What they say is for me to learn from.
And that all the rules are so I can succeed one day.
So that later, I can do what I want to do,
And be able to do it right.
So that, I can go where I want to go,
And be safe about it.
They raise me so I can express my opinions
But, be able to support them later in life.
So that, I don't make a fool of myself.
So, I can curse and shout,
And that I can do so without getting called out.

It sometimes makes me feel like dying,
Sometimes like crying,
Even like punching a wall,
Or putting them down so they don't feel so tall.
But, parents are there to nag me,
Encourage, and berate me.
All so I can one day wake up,
And realize they did it for me,
They did it all right.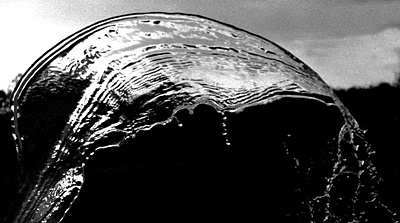 © Kellie S., New London, NH