Sleeping Beauty
January 11, 2018
I do not know how to put my love into words,
So I will paint you pictures.
It's that gut feeling, when you wake up
Christmas morning and shake your parents awake.
It's the morning bird's
call, giggling as he tickles her.
It's the feeling when you stand up
To say hello to your favorite cake
In the kitchen when it's your birthday.
Every kiss, my lips tingle
like they've had 3 shots of novocaine.
You know when people laugh
looking at art that is just so bad?
Your wild jokes make me feel
like I'm laughing at that art.
Aurora, the sleeping beauty.
That's our secret.
The only secret we withhold.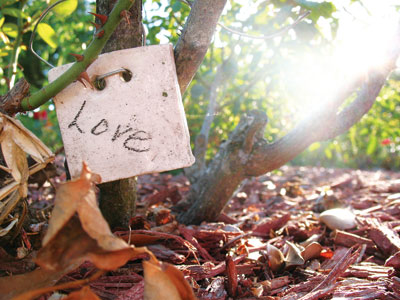 © Danielle L., League City, TX