hansel and gretel
January 11, 2018
the words fall out of my pockets,
as if i'm running, 
as if i'm flying,
phrases thrown around as if they're that trail of breadcrumbs left behind.
as if the clunky mess of sentences is my safety net to catch me and fling me back home.
the heat of the blazing fire is heating up my face, scolding like what lies ahead.
i look back at the worlds of words i have created;
and only then can i look the witch in the face.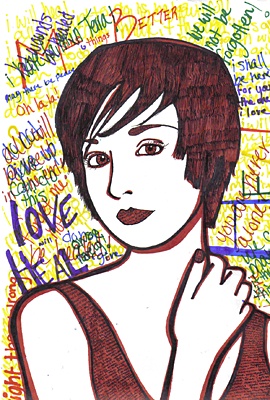 © Sara D., Aiken, SC