Who Am I?
January 10, 2018
I have a common obsession with animals,
and my intelligence is quite phenomanal.
With a superiority complex,
seated deep inside my band of rejects,
for I am the Apex!
Basic aren't I?
I have an odd reptilian obsession.
While my speech has many digression,
my mind has many train tracks.
A main focus it does lack.
Maybe, my brain will eventually crack.
Truly am I?
I have a weird obsession with flight,
so my soul can be alight.
Somethimes my focus can be void,
the thought that was there is now destroyed.
My feelings will never be toyed.
Who am I?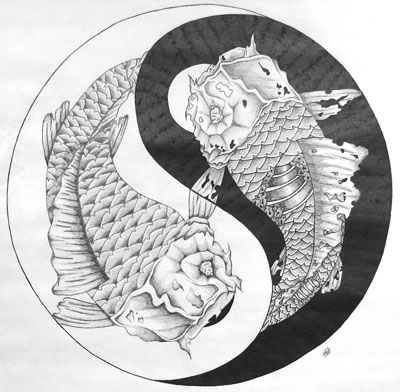 © Matt F., Pierz, MN