My Heart
January 10, 2018
My heart aches,
for it is lonely.
BOOM
The terrifying shadow of loss booms inside my heart,
like a storm refusing to let in some light.
CRACK
A crack so deafening it has blinded my ears
from hearing the consoled words.
It was simply my heart breaking, at the sight
in front of me as I turned my back to leave.
My heart mourns because it is not home.
Home was torn away so quickly that
it felt like it were never there to start.
Now my heart sits, it waits.
Waiting for the day when home will finally return,
only to be ripped away once more.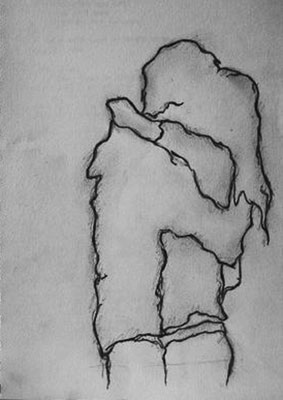 © Nicole B., Newcastle, WA