Success
January 10, 2018
Boom.
A flash of light blinding my eyes for only seconds
Leaving me alone with everything and nothing to say.
Adrenaline rushes through my veins
My heart pumping faster each second.
Say it
Don't say it
You're going to mess up
That's not right
You've missed your cue
Your fly is down
All things flying through my head at a rapid pace
Leaving me to finish this exhilarating race.
Everyone is counting on you
One slip up and the show is through.
Walking up to take my final bow
After months of preparing it's over somehow
No matter what you had thought
You lose all sense of control
Knowing what this had brought
To the deepest part of your soul.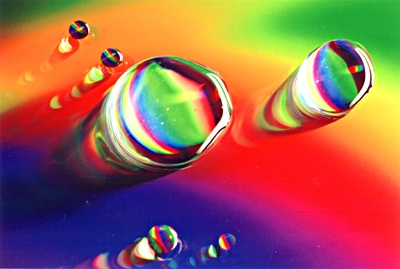 © Matt D., St Peters, MI