The Decaying of a Flower
January 9, 2018
A withering Flower.
Sitting in the dark,
Waiting for even the smallest gust of wind to move her.
She waits and waits, stagnant and silent.
She tries to break the deafening silence with her screams,
Yet nothing changes.
The darkness grows deeper and deeper.
There is no escaping the growing depth,
She begins to drown.
The Flower, once beautiful and vibrant amongst the meadow,
Now being consumed in the dreadful marshes of life.
Dreams of her own self-induced uprooting and decaying begin to reoccur.
The dreams become voices, coaxing and enticing.
A wave engulfs the Flower, the voices fill the silence.
The last Petal falls.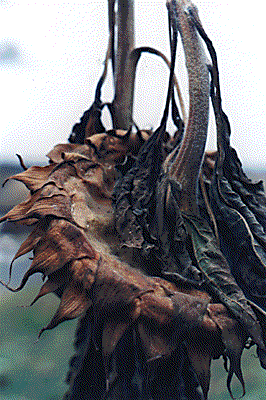 © Allison S., Eau Claire, WI