Heartbreak
January 9, 2018
Why did I have to walk away?
Because of that boy who decided to play
Games and say that he really cared,
When all he did was make my heart tear.
But now he's got another girl,
Which at sight makes me want to hurl.
I just can't seem to see
Why he'd choose her over me?
I don't know how that meets a match
Over a girl who was a pretty great catch.
Now he has made his decision on
The girl he would like to have won.
But little did he know that I,
Have made a plan for him to find.
Because he thinks I'm coming back,
But the truth is he is now the past.
Which I will not mess with that pain,
Because of the decision that he has obtained.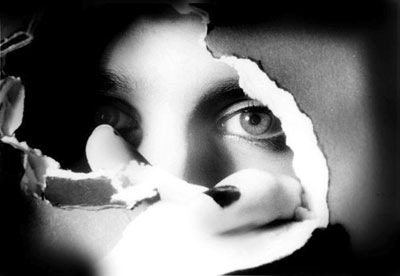 © Tabatha B., Peoria, IL