Harvey
January 9, 2018
Harvey
I remember my dad saying,
how he never seen the water
ever get that high.
Behind us was a sewage plant,
in front of us was smith lake,
on the other side was boomtown.
The water now to our street sign,
we packed two weeks worth of clothes.
Loading the cars up with
animals and neighbors.
Water hitting my tires
as we drive away from town.
Now in south vidor,
at a three story house I helped build
when i was only six.
Freezing water,
hitting my knees.
My nana's was a flood free zone.
We all know now that is a lie.
I've never felt more terrified or
worried more in my life.
Worrying about everybody,
terrified to drive back to my home.
Devastated to go back and
see what i once grew up in was gone.
Powerless knowing i couldn't
help my friends and family.
Blocked in by the water,
knowing that the street that
was my playground was washed away.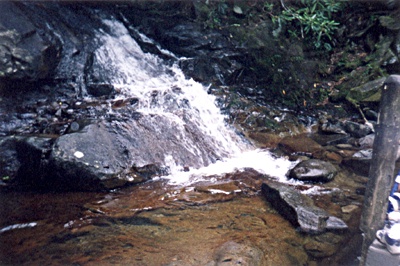 © Heather H., LaHarpe, IL