Hometown
January 9, 2018
i go home every once in a while
excited for the warm weather
and to put my feet in the sand.
i see old friends
and family members.
i go to all of my favorite restaurants
and stores.
but something still feels off.
he's at home
in his big orange house
taking up half of the town.
i'm forbidden to drive on certain streets.
an entire bridge is shut down.
my ears ring
from the sound of airplanes flying overhead.
they're going off track.
my ice cream is melting.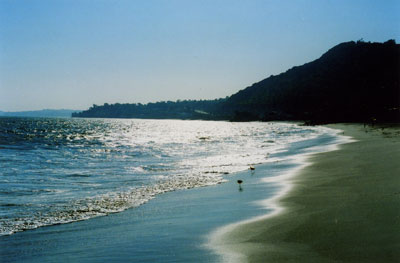 © Adam L., Washington, DC