Lost and Found
January 8, 2018
Whispers from a time long gone
lurking deep within the ground
dropping clues to an answer
always just out of reach.
Right beneath our feet,
yet they still lie in wait
for when they'll rise from the depths
and enter the light.
A group directly above them
with shovels and picks
hoping that this trip
will bring a new find.
Deft fingers grabbing hold
after hours of toil
sweating in sweltering heat,
chipping away at stone.
In the darkness of night
a lone silhouette
peering down tubes,
transfixed by the slides.
They scan the object with machines,
running data through programs,
searching for a pattern,
something that ties the loose ends.
At last they discover the key
and dawn bursts inside,
the workers trickle in,
reading the notebook on the desk.
Bodies crowded around,
faces of wonder and awe
as the scientist tells of
a town's tragic fate:  
A story of the past
brought back from the dead,
this tale begins in
the city of Pompeii…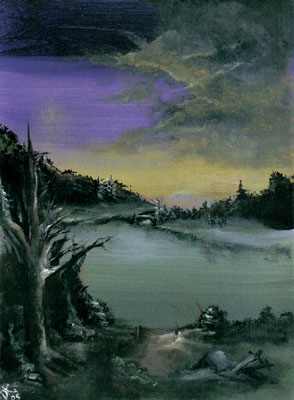 © David K., Birkenhead, UK