Just a "goodbye"
January 8, 2018
Eyes open, I see your face.
Eyes closed, I can't escape
the thoughts of you, follow me home.
You want to leave, leave me alone.
Every memory has your touch.
To block it out is not enough.
Who am I without you here?
I can't remember, that's my fear.
No one sees my colors quite the way you do.
Nothing can replace the eight years we've been through.
But somehow, I know, now there's no coming back.
I've called out to you, received silent replies
And you do your part, never saying a goodbye.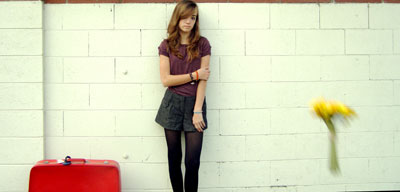 © Austin K., Studio City, CA