Waterparks
January 8, 2018
When I'm at the waterpark I…
Slip down slides, stretching longer than continents.
Am the laziest of them all when floating down the river.
Get sucked in whirlpools stronger than hurricanes.
Dive off the diving board, miles deep into the abyss.
Splash roaring thunderstorms onto my sister.
Feel the arctic cold water, when I first enter.
And have tidal waves slam against my embrace.
When I'm at the waterpark I… 
See the happiness that covers everyone's entire face.
Hear laughter that can be heard from across the world.
And when it is all done, I always say when I leave
I could stay here for all eternity.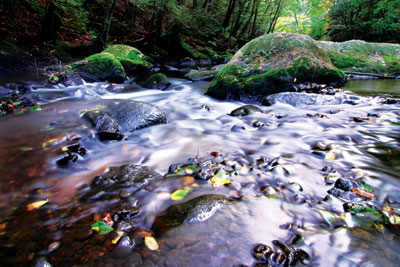 © Matt S., Glastonbury, CT