They won't let me
January 8, 2018
Two years,
that long it has been
the light still shines
into the dark cage
barring me from the outside
they tease me
willingly
they want me crumbled
into a little piece of bread
I survive to the best of my ability
knowing
this fight can still be won
the theorists will find me
I will be returned to control
take back what is mine
but they won't let me.
Grabbing the bars
shaking them does
nothing
last attempts are for those
who have not a stock of hope
problem-solving is key
even when solutions are limited
outthinking everything you can
dislodges the cork from the bottle
of answers
resilience is key
Issac is a soldier pressing on
focus is key
Ikori is a samurai who takes his time
if they want ? of him
they take it
no stalling
what did I do that contributed to my loss of control
its as though I'm not coming back
although I need to escape
they won't let me
I don't want to abandon them
they were stationed inside him for a while
being metaphorically locked inside their rooms
Their doors not opening until middle school
now that they are out
they are what makes him special and different
I can tell he needs this
the amount of social torture and mental suffering he goes through
would be enough to make me go crazy
and his mental level is at a critical level where
he needs them
they can stay with us
they will always be there
we can make peace
Issac, Ikori, and I will "fix" him
one piece at a time
but that can't happen unless they let me out
I've never lied for my own well-being
they can trust me
I just need to take control
I need to make sure they understand my desires
I need to make sure that he is okay
but that can't happen unless they let me out
but they won't let me.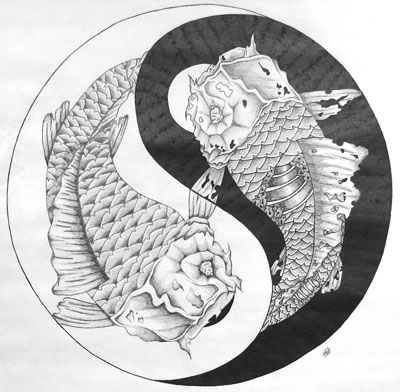 © Matt F., Pierz, MN