Brooks
January 3, 2018
"I'd die for you"
Powerful words bellowed out into the wind,
Said like a gift to the earth,
These words make me smile but I fear I am not enough for you,
So, I cry,
Crying for hours into the night wishing I could give you everything,
But in reality, I give you nothing,
I adore the words that you give me,
Am I allowed to let others know of our love?
Certainly not,
I hold onto the words,
Kissing them softly every day,
Smiling at them not only in my darkest hour but every hour I get the chance,
But I do all in secret.
No one can know
That
I'd die for you.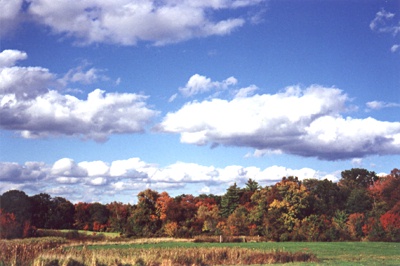 © Jennifer T., Hanson MA