Destructive
MAG
January 2, 2018
She is the earthquake,
the brief pause of calm,
and the after shock.
She is the rainbow after the storm,
but she is also the storm.
She is the love of his life
But she is also his biggest sorrow.
Her smile makes the butterflies in his stomach
Tango to the music of her laugh,
But those same butterflies manifest to tears
She causes with her careless words.
When her tongue clicks away
With words that inflict mistaken pain,
He suffers through because his love for her
Is worth the slow heart break.
The naive girl does not know the hurt that she inflicts
Upon the person she loves most,
But when she finds his eyes,
his tears.
his pain,
She goes hollow.
Every horrible thought runs through her head
And she sits scared,
Worried,
Regret filled,
And so very sorry.
Losing him is her biggest fear
But hurting him is her worst nightmare.
It seemed that because of her carelessness
Her fear and dreams would manifest
And she only has herself to blame.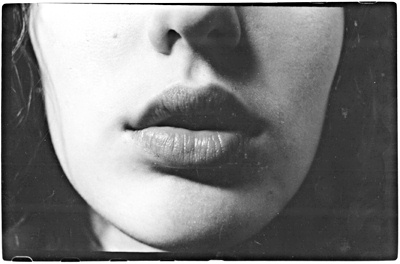 © Samantha A., Southbury, CT