From Day and Night
December 26, 2017
I'm from the worlds that came before
Derived from days when cats dozed with their paws in the air
Nights of noisy and familiar exchanges in Hebrew
Days of baseball and sweets for fifty cents apiece
Nights of learning English from the ads on T.V.
Days of pushing boxes in the stale warehouse air
Nights of smiling at parties to hide the pounding migraine
Days of wondering what would happen if the fork poked the electric socket
Nights of pain missing ?????? (Dad).
Days and nights united by belief in the American dream, the work it took to get there
The inherent wish for a more affluent life
The sorrow at doors slamming in faces
The euphoria of an excelled task,
Two converging worlds, contrasting yet alike,
The worlds my parents brought to me.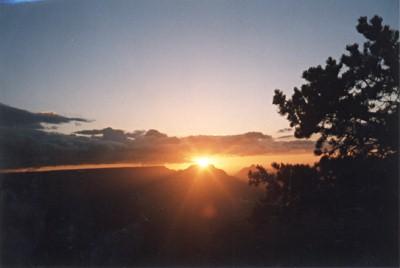 © Amanda T., Scituate, MA