Cheap Love
December 26, 2017
Our love was cheap.
Built weak enough a feather could destroy it.
I was convinced expensive love was nonexistent.
His words created bruises on my mind,
rather than my skin.
It was effortless.
Convincing to say the least.
I was living in a vanquished world,
surviving without oxygen.
It had been stolen from me,
but everyone around me seemed to have plenty.
Imagine being deprived of air,
yet,
having fully functional lungs.
My hands had been roped together
for so long, I thought of them as bracelets.
But,
My destiny is greater than the path I built my home on.
So I'll put a foreclosure sign on his heart,
wrap mine in caution tape,
and travel down the path of the unknown.
Inevitably was I brought into oblivion,
Hope,
is how I will get out.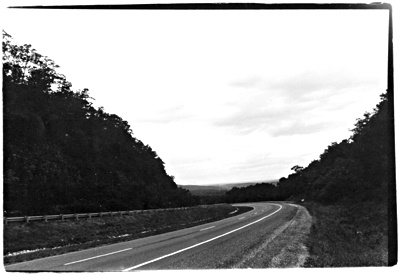 © Courtney R., Great Falls, VA