Serenity
December 26, 2017
One body.
Standing on a hill of serenity,
bearing nothing but his soul.
The sun that warms his skin
glows with a burnt yellow.
The blades of grass
underneath his feet welcome him.
It's as if,
a single string has entwined his hands,
pulling them to the sky.
Allowing for a blissful surrender.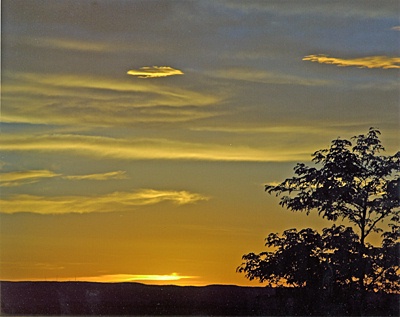 © Elizabeth B., Wichita Falls, TX