Ink From A Pen
December 25, 2017
Why is writing so hard?
The words may flow onto the page
Like ink from a pen,
But in the end,
The words fall flat,
The pen dries up,
And you are left with a messy image
That used to be your passion.
Couldn't all words be beautiful?
Couldn't they take you along journeys,
Filled with bright blue skies and patchwork fields,
Soaring above the clouds?
Why does the blue sky turn grey and the field die,
And the clouds start weeping their dreary tears?
Couldn't we escape life for a moment,
Relax into a new world full of beautiful words?
Instead my words are harsh and biting,
Like the cold winter snapping at your heels.
Why is writing so hard,
The ink scratching onto the paper,
Dying.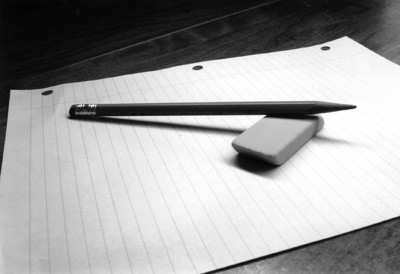 © Michael H., Mildford, CT