Puzzle Pieces
December 23, 2017
You don't know this new me.
When you pushed my puzzle off the table,
I put it back together,
differently.
It may not look perfect,
or pretty at all,
but it fits.
It fits better than last time.
So thank you,
for ruining everything that I did,
all my work,
my life,
just so you could smile.
I mean,
it makes me happy when you smile,
so,
it's ok.
But truly,
thank you for concussing my world just enough,
that it finally fit together.
I want to frame this puzzle,
it's not beautiful,
but it's perfect for what it needs it to do.
But,
the only issue is…
you broke it and now that we're older,
it's unforgivable.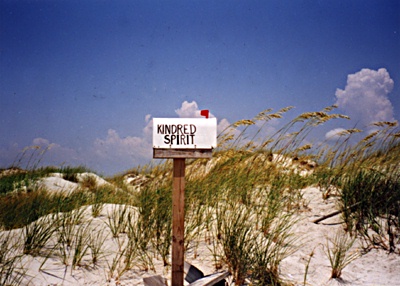 © Logan C., Clemmons, NC