Coffee Stained
December 23, 2017
Long after the sun fell asleep
you and I would fill our time-worn coffee mugs with promises of a future with a little more sugar and milk.
I always tried to ignore the way our honey-colored false hope would spill over the sides,
burning and staining my fingers,
         because I thought listening to the cadence of your heartbeat
dancing to an espresso song was true bliss.
It's always our most idealistic, beautiful promises
that are the hardest to grind up into a dark,
pacifying brew
But that's okay.
After all, my mother always taught me to drink my coffee dark
because you only find the truth in its
purest,
  harshest,
    form.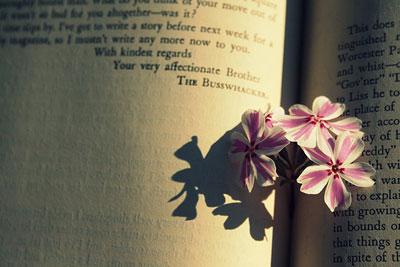 © Jordan K., Oxford, GA