Motivation
December 23, 2017
My insight in the realm of America is low,
it's like a rock growing out of a flower.
It makes you think, is my inner fortune lifeless?
My innocence shows progress while others see sins.
They see the world as dark and gloomy, but my perspective is bright and unique.
I am pure!
All the events on human exploration lead to unspoiled valves.
Intuition is high, imagination is running around.
Inspiration is leaping across a field filled with daisies.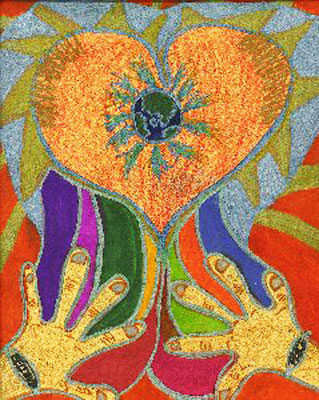 © Amanda P., Clermont, FL