You Apologized for Breaking my Heart
December 22, 2017
But what about my mind?

Thoughts of you boil
in the back of my throat,
coaxing out the bile tasting anger
That now constantly simmers in the pit of my stomach,
the back of my brain
forever contaminated with thoughts of you,
you are nowhere
and yet you are everywhere

You're still in my poetry,
every verse bleeding out rage and hate
Is a direct ode to you,
(if you look closely enough
the spaces and breaths
all spell out your name)
Does that make you proud?
Or does regret sting
the corners of your eyes
and clog your throat
everytime a memory surges up from suppression

And oh
I am not naive enough
to believe that I may stumble upon a crumb
of diamond studded love
In any year that's close enough to taste,
but how sad is it
that the scars you left in my mind
have not closed and leave me
petrified
Of tainted affection.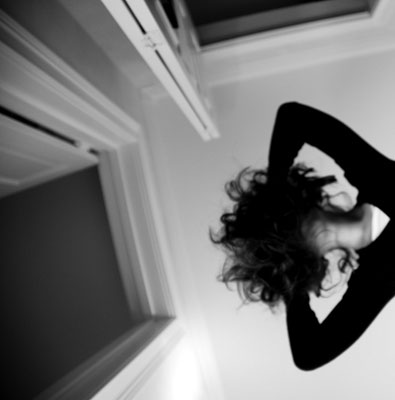 © Sarah M., Blairsville, PA