august
January 4, 2018
scorching sun sears skin
as a breeze dances through tortured valley,
coolly kissing whoever the proud sun burns.
eager grass shoots upward,
inhaling every flame from that fiery star
and tumbling rhythmically with wayward wind.
baby blue skies roll endlessly,
pulling towering clouds of cotton-white
and blanketing lethargic Earth, making her sweat.
the peak of summer boils slowly,
grinning so brightly
winter may never come.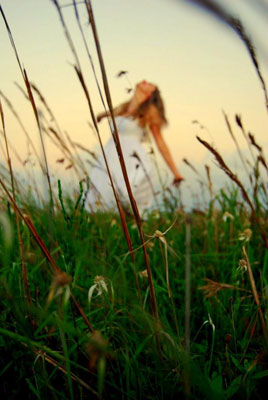 © Richard F., League City, TX