Candles
January 2, 2018
Candles
Candles are a window of light,
Glimmering in the darkness, and
The sun on a cold day.
Providing warmth and contentment to all in sight.
Candles are a sweet bundle of delight.
Having a sweet vanilla scent.
They shine as bright as the glowing moon in the night.
The flame looks like a shooting star in the sky.
It's touch is as hot as the sun.
The flame flickering like a tree swaying from left to right on a windy day.
The wick is like my life,
On fire, but
Holding it together.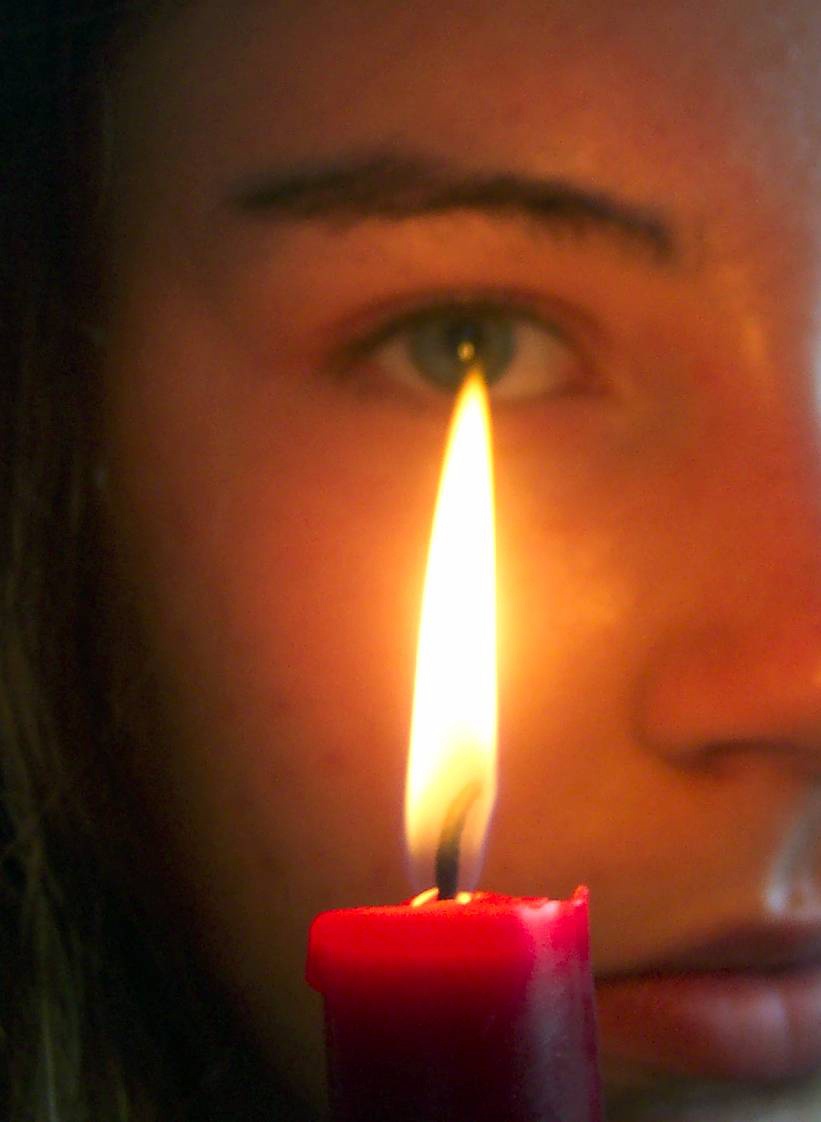 © Elise S., Clarksville, MD